4 Reason Why 1000s Photographers Have This Bag
No more digging for buried and hidden gear. The Top Shelf offers a complete full access layout to all of your gear in 1.1 seconds.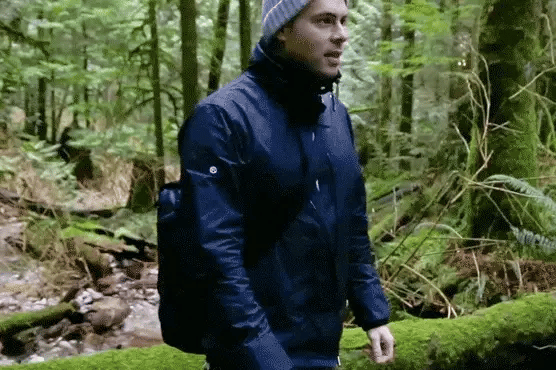 1.

Customizable

Open-Layout

Design

No more digging around for camera gear or setting your bag on the ground. The Top Shelf combines the speed of a sling bag with the open layout and storage of a backpack. Our patented system was handcrafted over 5 years by professional photographers who work in the industry and have traveled the world - learning what the perfect camera bag needed.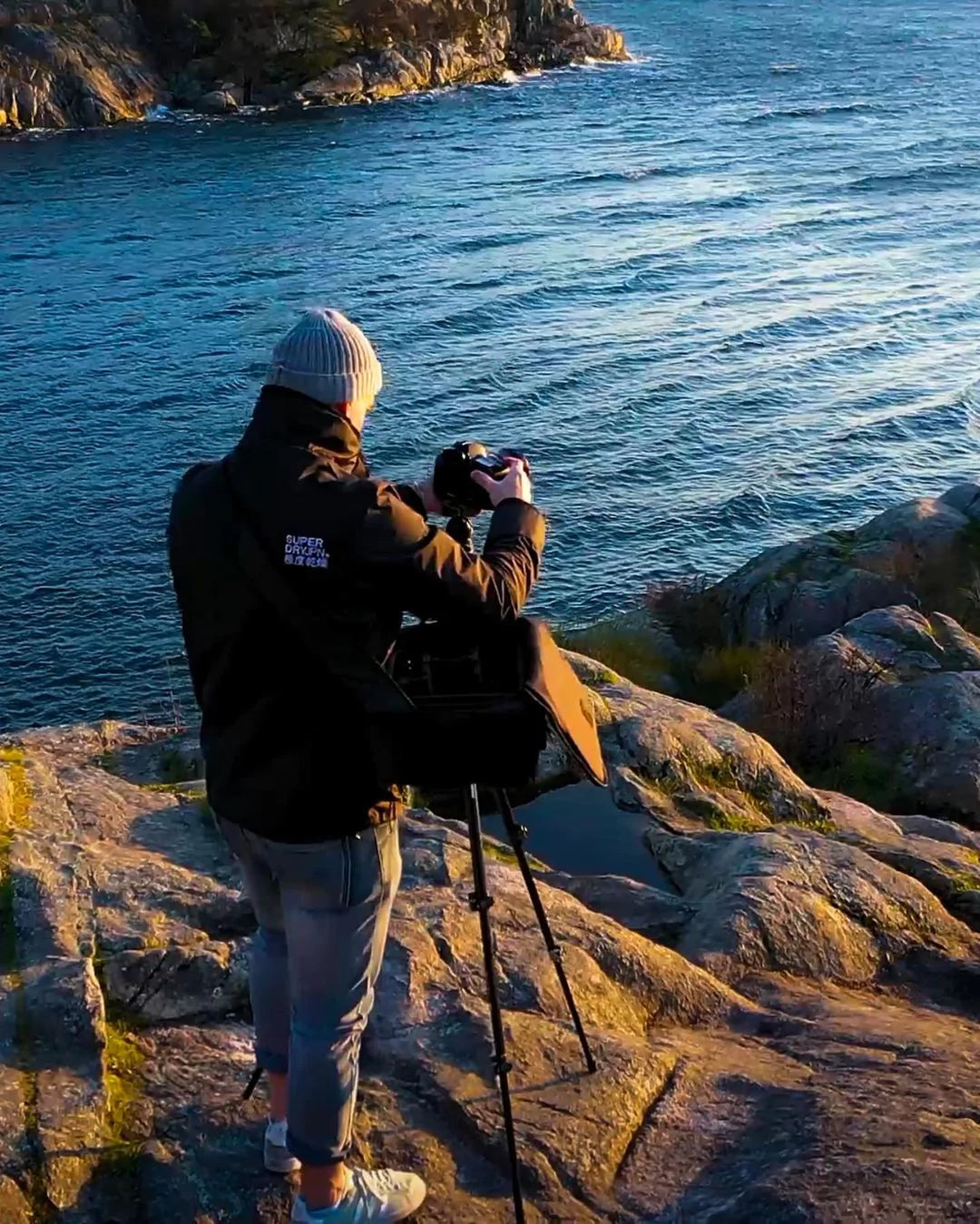 2.

Quick-Access

Push Button

Technology

Our quick access feature is made possible with a high-strength push button that was originally designed for use in the auto-racing industry. This means your gear is safely stowed away but instantly accessible.

Learn More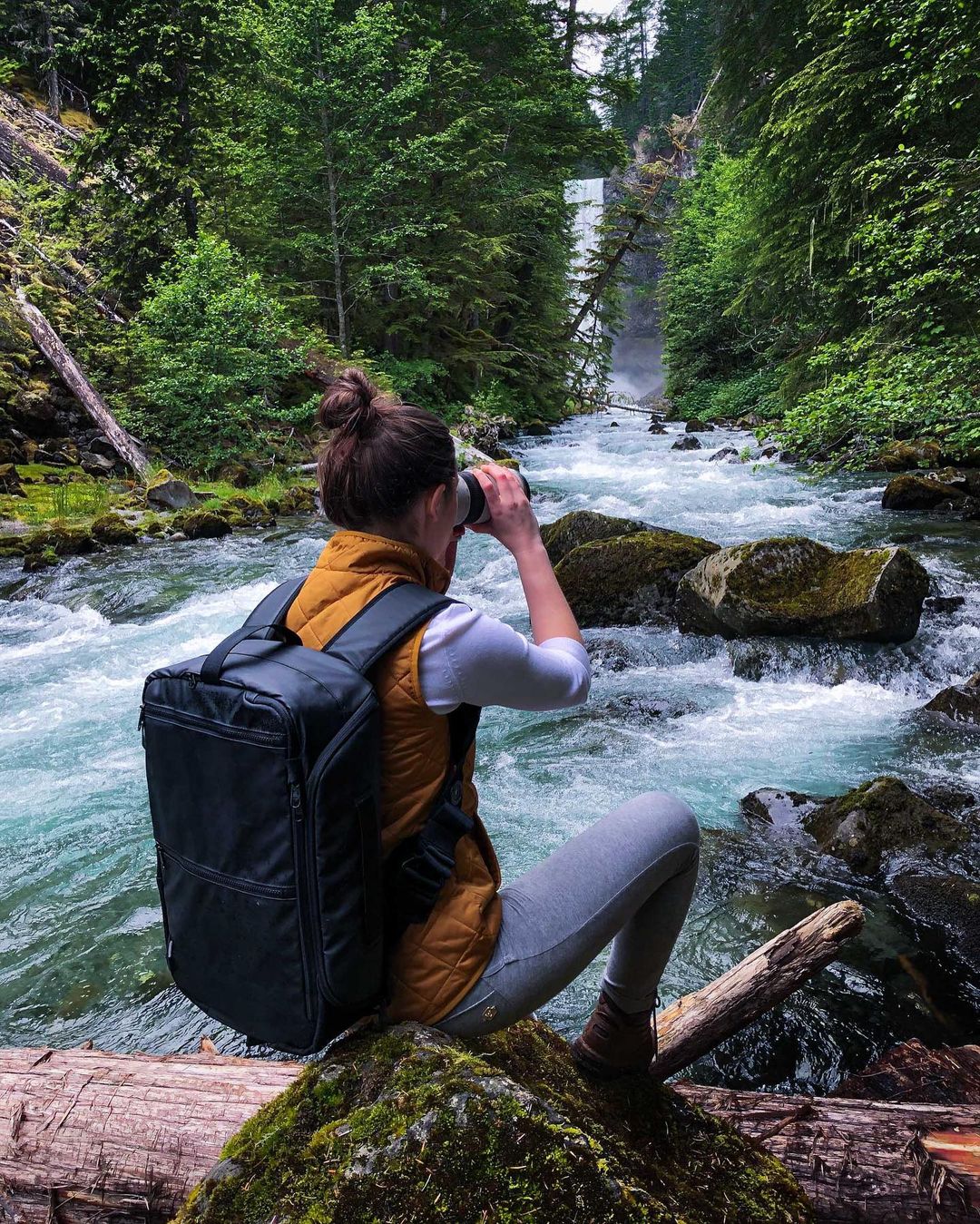 3.

Travel In

Comfort & Style

The Top Shelf is incredibly durable and offers ample protection for your valuable equipment. Its lightweight and compact design make it easy to carry on long trips, ensuring that your camera gear is always within reach.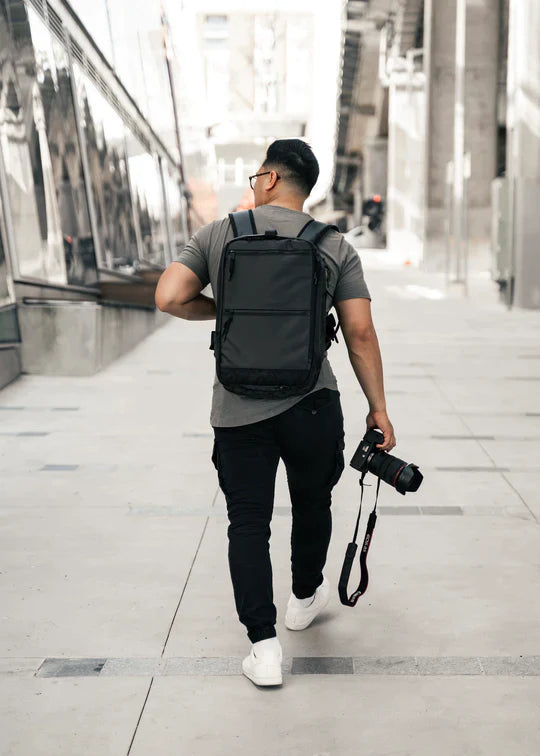 4.

Durable &

Designed To Last

The Top Shelf features a durable, water-resistant exterior, as well as multiple padded compartments and dividers to protect your camera and lenses from impact and scratches. The Top Shelf Camera Bag offers a unique combination of protection, accessibility, and durability that will give you peace of mind when carrying your valuable camera equipment.

Learn More
Never Miss a Moment With The Top Shelf